Home
WALNUT JAIL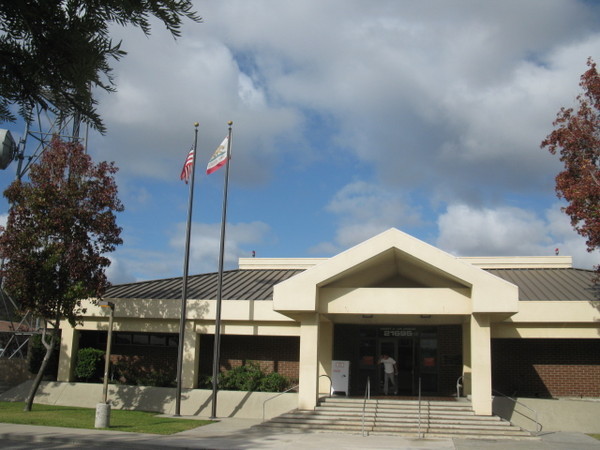 BAIL AND INMATE INFORMATION
WALNUT JAIL INFORMATION
If you need bail assistance or inmate information regarding Walnut Jail also known as Walnut Police Station, please call (909) 295-2245, where an agent can assist you 24 hours a day. Walnut Bail Bonds is here to serve the San Gabriel Valley, Diamond Bar Bail Bonds are also available. Walnut/Diamond City Station is located at 21695 Valley Blvd, Walnut, CA 91789. Walnut City Jail is spread over 45.2 miles and it covers the city of Diamond Bar and Walnut.


WALNUT BAIL BONDS
If you need to get information about a person taken into custody at Walnut City Jail, which is part of LA County Sheriff, please call (909) 295-2245. Walnut/Diamond Bar Police Station serves over 148,000 residents in Diamond Bar/ Walnut. These two cities contract Los Angeles County Sheriff rather than have their own city police officers. If you need get bail assistance, please call immediately at (909) 295-2245.

The station, is part of the LA County Sheriff's department. A person arrested in Diamond Bar or Walnut will be taken to the Walnut/Diamond Bar Station. If bail is not posted, the arrestee will be transferred to the Inmate Reception Center downtown, where they will be permanently house for their court hearings. If you would like to avoid this from happening, please call (909) 295-2245, where an agent can give you the information you need to get your loved one out.